Welcome to Village of Point Venture

Where Every Day is a Holiday!

Our Mission is to enrich the quality of life in the Village of Point Venture for all our citizens and to build an attractive, inviting, and secure community. We pledge to work in partnership with our residents to foster community pride, to plan for the future, and to preserve and enhance the natural beauty of our environment.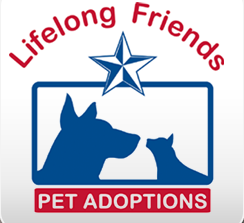 Support Local Animal Shelter
Looking for a furry friend to become a part of your family? Consider adopting a dog or cat from Lifelong Friends in Lago Vista. An adopted pet will provide unconditional love and companionship to all.
Featured News
Village Council Member Seats and Unexpired Mayor Seat OPEN
7/29/2022
There will be three council seat terms that will expire November 2022. These are two year terms - through November 2024.
There will also be unexpired mayor term through November 2023.
You can find election information and forms right here on our website or you can pick up information from...